This page will discuss about the Resumption Date of Bayero University, Kano popularly known as (BUK).
When is BUK resumption date for 2020/2021? If you want to know when Bayero University Kano will be resuming academic activities for the current session then you are going to benefit from this post.
Bayero University Kano (BUK) is a university situated in Kano, Kano State, Nigeria. It was founded in 1975, when it was renamed from Bayero University College and upgraded from university college to university. It is the first university in Kano State. The university offer various undergraduate and postgraduate programmes.
Related Posts:
The management of the Bayero University, Kano (BUK) has announced the resumption date for the continuation of academic activities for the 2019/2020 academic session for undergraduate and postgraduate students.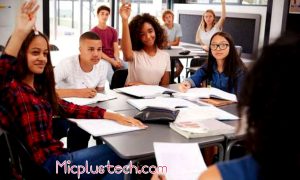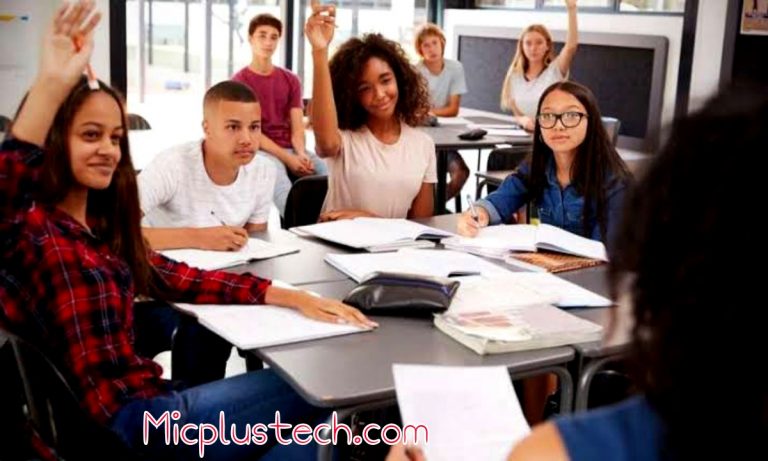 Check out the BUK Resumption Date For 2020/2021 Academic Session recently released by the school management of Bayero University, Kano.
Recommended Links
How To Apply For BUK Direct Entry Screening Form Online 
BUK Postgraduate School Fees Schedule For New and Returning Students 
How To Check BUK Undergraduate Admission Status
The Senate of Bayero University, at a special meeting held on Monday 4th January 2021 approved the completion of the 2019/2020 academic session truncated by the COVID-19 pandemic. This follows a major adjustment made to the 2019/2020 calendar of academic activities.
Approved Bayero University Kano (BUK) Resumption Date
January 18, 2021.
This is to inform all staffs and students of Bayero University Kano (BUK) that the school management has fixed Monday 18th January, 2021 as the resumption date for continuation of 2020/2021 session
Under the adjusted calendar, undergraduates' academic activities will commence from Monday 18th January 2021 and end on Monday 26th April. 2021. While academic activities for the second semester are scheduled to start on Monday 3rd May 2021 and end on Thursday 16th September 2021.
For Postgraduates, Senate approved that academic activities for the first semester will start from Monday 18th January 2021 and end on Saturday, 5th June 2021. And the second semester will begin on Sunday 7th June, 2021and end on Monday 11th September 2021.
The University Management is working in earnest to make sure that it abides by the COVID-19 protocols.
We advise you to bookmark this page and always check here for more guideline and updates.
Read Also:
Signed:
Malam Ahmad Shehu
Director, Public Affairs.
Before ASUU embarked on strike in March 2020, BUK had already completed its mid-semester break for the first semester of 2019/2020 academic session for undergraduates, while the postgraduate students had just resumed for the session.
We wish all students a better and excellent session ahead.
Feel free to share the Bayero University Kano, BUK Resumption Date For the current Academic Session with your family and friends.